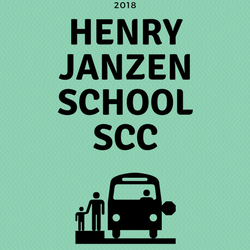 Join the School Community Council!
Henry Janzen Gym at 6:30 (side parking lot doors)
Masks and signing in are a requirement! Please follow all SHA guidelines!
All are welcome!  Come on out and be a part of this fun group that supports our staff and students.  Call the school if you are interested in joining!