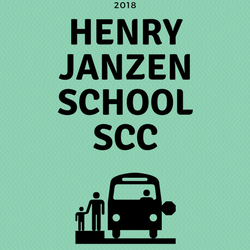 Join the School Community Council!
Next Meeting:
Wednesday, November 21st at 6:30
Henry Janzen Resource Centre
All are welcome!  Come on out and be a part of this fun group that supports our staff and students.  We meet on the third Wednesday of every month and free babysitting is provided!