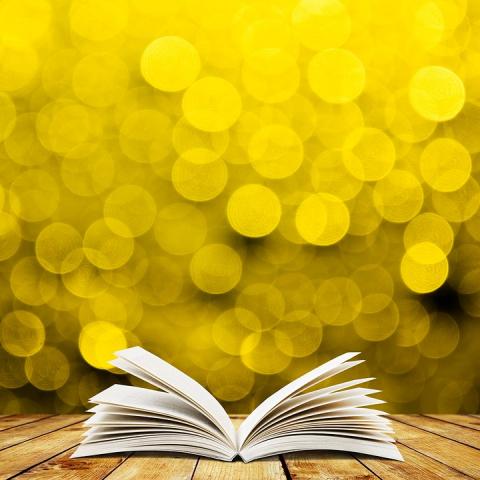 Prior to the start of the school year for students, staff worked to develop the reading beliefs for our school.  These beliefs will help guide us as they will be used as a school focus and incorporated into our learning plan and goals for our school.
Henry Janzen School Reading Beliefs:
1. All students can be successful readers.
2. Families are a student's first teacher. Family and community are critical partners in reading success.
3. Oral language is the foundation of literacy.
4. Students need appropriate amounts of authentic reading time, access to quality reading materials, and choice to become motivated and successful readers.
5. It is essential for schools to engage students in reading and promote a love of reading.