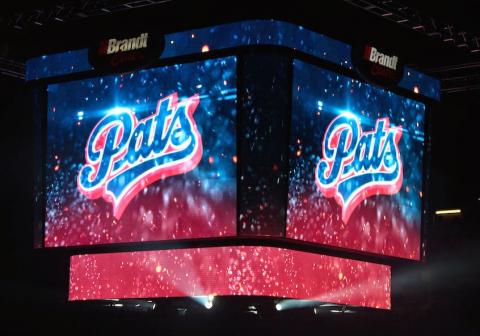 The SCC presents
Hockey Literacy Night with the Regina Pats!
Tuesday, October 17th from 6:30 - 7:30 p.m.
Henry Janzen School Resource Centre
Meet members of the Regina Pats and participate in reading activities.  Remember your autograph books.
Various activities for kids of all grades!
Win tickets to the Regina Pats!!