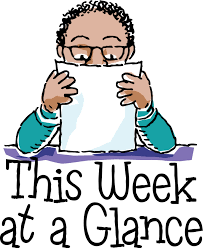 We continue to be amazed and am very proud of the students, staff and community of this school. This past Remembrance Assembly was another memorable experience and would like to give Mrs. Tait a special thanks for organizing the service. Thank you also to Sergeant Cathy Ford and Constable Mandy Cleaveley for being members of the Honour Guard. We hope everyone has a rejuvenating long weekend and have the opportunity to reflect and remember on November 11th, lest we forget.
If you haven't already done so please visit https://janzen-rps.schoolsoft.com to book your appointment.
Week at a Glance:
Monday
Tuesday, Day 3 (K-A)
Grade 6-8 Full Band

Boys Volleyball practice AM

Grade 6/7 Owl Pellet Lab AM
Wednesday, Day 4 ( K-B)
Boys Volleyball home playoff game

SCC Meeting 6:30 – Childcare is provided – Everyone is welcome.

Sr. Intramurals Lions VS Leopards

Scholastic Book Fair – 8:00am-4:30pm

SCC Pizza Hut Lunch
Thursday, Day 5
Kindergarten Conference Day – No Classes for Kindergarten

Girls Volleyball practice noon and home playoff game

Scholastic Book Fair – 8:00am-4:30pm
Friday, Day 1
3 Way Conferences – No Classes for Kindergarten to Grade 8

Scholastic Book Fair 7:30am-4:30pm
Have a great week.