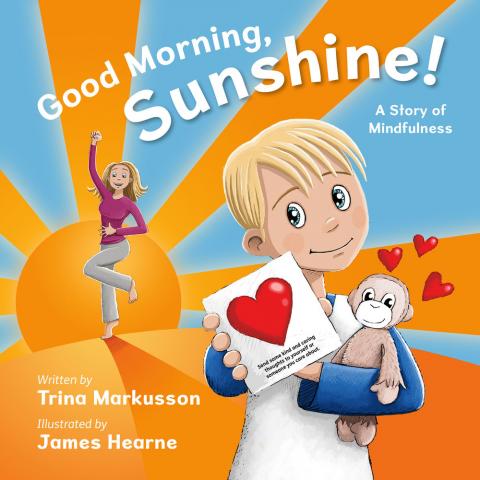 Henry Janzen School, with support from the SCC, is pleased to welcome Speaker/Author/Mindfulness Coach/Teacher Trina Markusson on Monday, January 29th for Student Mindfulness Presentations.  
Mindfulness builds focus / attention skills, and helps kids and adults deal with stressful thoughts and difficult emotions.
Trina will be presenting to all classrooms on this day, in the mini-gym.  Parents/guardians are welcome to attend with their child(ren). 
Students in grades K-4 are asked to bring a small stuffy with them to the presentation. 
Students can purchase their own copy for $15 and all books will be signed by the author.
Presentations:
9:15 - 10:15:  Kindergarten, Gr. 1, 1/2, 2
10:45 - 11:45:  5, 5/6, 5/6, 6
12:45 - 1:45: 2/3, 3, 3/4, 4
1:45 - 2:45:  7, 8, 8
For more information see Trina's website:  http://www.presentmomentliving.ca/