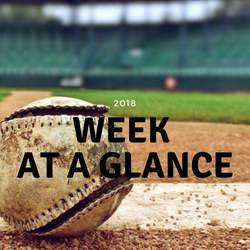 Greetings…
Did you also just blink and now realize we are into the second full week of June? That is about how fast these last days seem to go.
Monday, Day 5(K – B)
Happy Monday!
Jr. 3 on 3 Basketball final at noon Team 2 Vs 3
Tuesday, Day 1 (K – A)
Wednesday, Day 2 (K – B)
Thursday, Day 3 (K – A)
JLT Dance Grades 6 – 8 PM
K-A @ Dino Bouncers PM
All library books are due.  
Friday
PD Day, no classes for students
Have a great week!