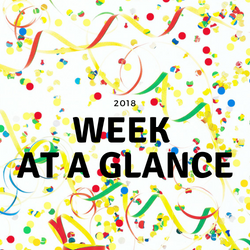 The months of April-May-June have come to an end and with it the final days of school. AS this is my last weekly memo at Janzen, I would like to say what a pleasure it has been to work with you over the year(s). I have told many people and continue to say, I would be very happy to have my children attend this school. It is a great school with a supportive community and a dedicated team that makes it work so well.
Mr. Pat Corbin
Monday, Day 4 (k – B)
Gr 3/4 , 4, and 5A Swimming at the Lawson PM
Gr. 5/6 A & B Bowling
Kindergarten B at French Park 10:30
Tuesday, Day 5 (K – A)
Grade 8 Farewell 5:30
Grade 1/2 at NW Leisure Spray Pad AM
Gr 3/4 cooking in Home Ec Room
Wednesday, Day 1 (K –A)
Grade 8 at Regina Beach
Kindergarten A at French Park 10:30
Thursday, Day 2 (K – B)
Last day for students
Farewell Assembly 9:10 AM
Dismissal 2:30
Friday
Happy Holidays!