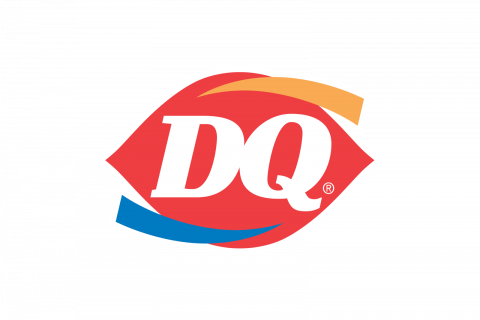 Henry Janzen SCC Fundraising Campaign 2018 - For Full Letter and Order Form Click Here
Extended Deadline:  All Forms and Money need to be turned in by October 24th.
This year the SCC will be focusing on updating the appearance of our school, both inside & out.
In addition, we will continue to support:
- Raz kids accounts
- iPad Numeracy & Literacy apps
- Classroom supplies
- Teacher Appreciation Week
- SCC Dance / Movie Night
- Funding Referees / Track & Field
- Purchasing parting gifts for retiring/departing teachers/school staff
-Donations to Grade 8 Graduation, JLT/Band/Conflict Manager Windups, & other special events.
During the month of October we will be selling DQ cakes, with proceeds going to the Henry Janzen SCC.
Purchase a 10-inch DQ cake for $28.00 and the SCC will receive $10.00 from your purchase. In addition, when you purchase a cake, you have the option to purchase 1 medium blizzard for just $5.00, with the full proceeds from the blizzard sale going to the SCC.
NOTE: ONLY ONE BLIZZARD OFFER PER CAKE PURCHASE.

Coupons have no expiry date and are valid at Normanview, Sask. Drive/Elphinstone & Rochdale DQ Locations.
All order forms and money must be returned by October 19th. All payments must be made by cash or cheque. Please make cheques payable to Henry Janzen SCC.

Coupons will be sent home with Students at the beginning of November. If you prefer to pick up at the office, please check here.
Every cake counts…Sell for a chance to win!!!
 Top Selling Classroom will receive a Blizzard Party!
 Top Selling Family will receive reserved front row seats (max. 6) at the winter concert and a basket full of treats.
 For every cake sold, seller will receive 1 entry for a chance to win 1 of 5 prize baskets. Baskets are on display at the school – be sure to check them out!
DIRECT CONTRIBUTION OPTION:
Another option if you wish to donate to the SCC is a direct contribution. If you wish to make a direct contribution please fill out the information below and return payment with this form. For every $25 donation, student will receive 1 entry for a chance to win 1 of the 5 prize baskets.