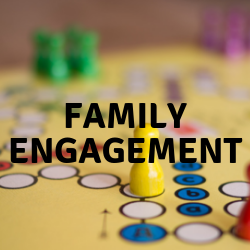 Literacy Engagement At Home
Field Trip Time: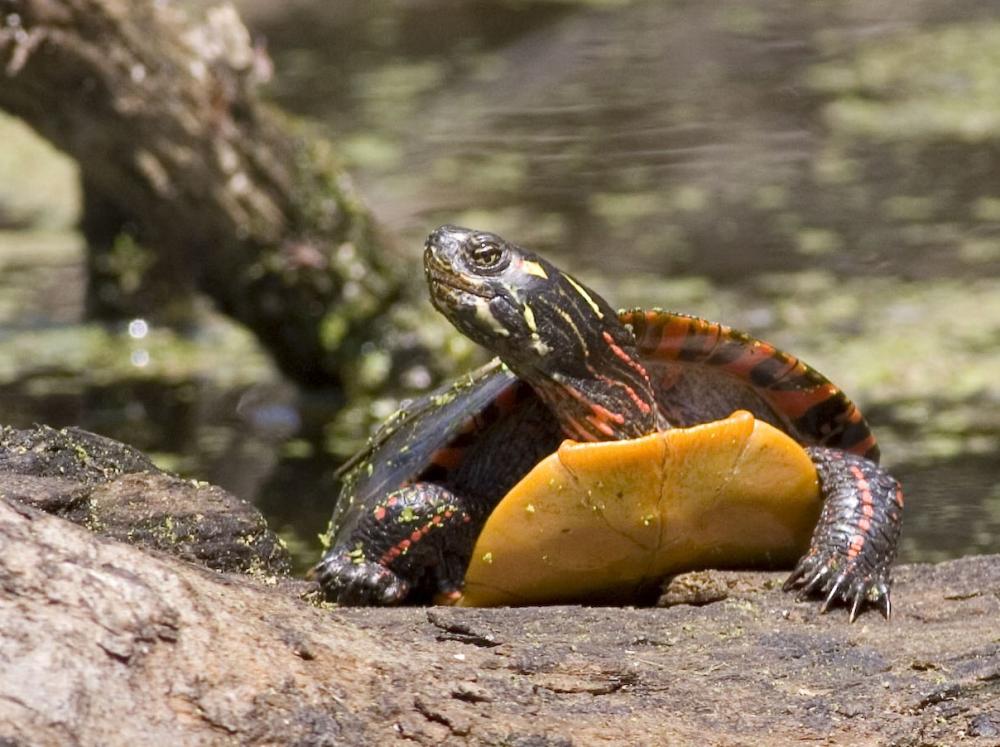 Remember loving field trips as a kid, well our students still do.  Going on a field trip as a family is a wonderful way to encourage oral language, learn about nature and have a great time as a family.  You also do not have to travel far for amazing field trip spots.  One spot that my family loves is Wascana Marsh Habitat Conservation Area.  The entrance is across from Leibel Field - just south of Wascana Hill on the west side of the fenced area.  Bikes and Dogs are not allowed in this area.  You can walk the trails, pond dip, and search for wildlife, right within city limits.  Go first thing in the morning to see dozens of painted turtles sunning themselves on the shoreline.
"Friends of Wascana Marsh" group has provided a self-guided tour booklet for more information:  http://wascana.ca/pub/documents/tours/Habitat_Conservation_Area-Self-guided_Tour.pdf
Reading as a Family:
Consider reading a novel as a family.  Kids are never too old to be read to.  A suggestion is to read the novel and then have a party where you watch the movie based on the book and have a snack based on the book.  The rule in the Hutton house is that if you haven't read the book, you can't watch the movie.
Let us know if you tried any of them!
Wonder

by R.J. Palacio – Inspirational book and movie that challenges our notion of "ordinary" and           encourages all of us to be kind.

  

"When given the choice between being right and being kind, choose kind."

Matilda by Roald Dahl – Magical book with classic, humorous movie to watch afterwards.  Eat chocolate cake while watching this movie!

The Lion, the Witch and the Wardrobe by C.S. Lewis – Fantasy novel where 4 children travel through a wardrobe to the secret land of Narnia.  After reading the book, watch the movie (2 versions) while trying Turkish delight or having fresh fish, just like Mrs. Beaver serves.

Alice in Wonderland by Lewis Carroll - Fall in love with this old classic again.  A zany tea party is a must while watching the movie.

Where the Wild Things Are by Maurice Sendac - This is a great one to read and watch in PJ's!

Alexander and the Terrible, Horrible, No Good, Very Bad Day by Judith Viorst - Book and movie to enjoy when things are just not going your way.  Have birthday cake while watching the movie (believe me, this makes sense).

BFG by Roald Dahl – After reading this book you can have a "GIANT" party with "GIANT" sized food like oversized burgers or salads in massive bowls.

Holes by Louis Sachar – Watch this movie while drinking "SPLOOSH" (need to read the book to know what this is) and eating donut holes.

Charlotte's Web by E.B. White – This is a great one for younger students.  Probably not a great idea to have bacon while watching the movie…you will have to think of another farm snack.

Beezus and Ramona by Beverly Cleary - Beverly Cleary wrote a whole series of Ramona books, so if you like the first one, there are more to read.  Watch the movie while eating apple sauce...trust me.

The Lorax by Dr. Seuss - Learn about conservation while reading this book, then enjoying the movie.  Cotton Candy looks a lot like Truffala Tree tufts if you want a fun snack while watching the movie.  Follow up this experience with a family excursion to help out the environment - picking garbage at the park (remember to wear gloves and have the "Stay away from needles talk" before doing this), planting a tree or planting an indoor plant.

Charlie and the Chocolate Factory by Roald Dahl - Classic book that kids today still love.  A chocolate buffet while watching the movie is a must!  You can even have everyone in the family create their own chocolate bar and make it...just melt some chocolate and add in the ingredients.
Send your pictures of learning together as a family to henryjanzen@rbe.sk.ca
Or, Tweet your pictures and tag us: #familyengagement @SchoolJanzen
Family Engagement over the Holidays
The excitement and activity during the holidays provides an amazing opportunity for enriching learning experiences as a family.  Here are a few suggestions of how you can incorporate fun and engaging family activities during the break…and maybe, just maybe keep the kids off of Fortnite for a few minutes:
Play a game like Scrabble, Boggle, Heads-up, Shut the Box (great math game – your kids won't even know they are doing math), Snakes and Ladders (practicing counting and adding up dice).  Games not only teach literacy and numeracy skills, but also work on oral language development as you talk together as a family.

Go on a sparkle tour and check out the light displays around the city.  Take thank you cards with to place in mailboxes of your favourite house displays.

What a letter to someone far away (or not so far).

Make cookies together following a recipe.

Tell stories.  Changing the characters in well-known fairy tales can be fun.  Emily, in grade 2, loves hearing the 3 Bear's story with "Emilylocks" instead of Goldilocks as a character.

Go visit the public library.  Did you know that the George Bothwell Branch has Virtual Reality Gaming Systems and an instrument borrowing program??

When is the last time you checked out the Royal Saskatchewan Museum or the Regina Floral Conservatory??