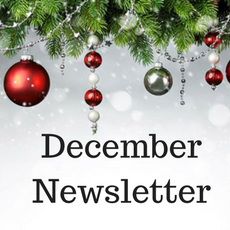 SEASON'S GREETINGS
We continue to be amazed and humbled by the participation rates and support of our school through three way conferences. The cooperation and collaboration of Students, Family and School are critical for success and we truly appreciate your commitment to your children's learning. Thanks for all that you do! It is a pleasure working with your kiddos each day!

December is off to a snowy start but the school is warm with a flurry of activities. Our JLT is busy preparing for candy cane sales, a dance and a whole week of spirit days. Intramurals, Library Club, Care Bear Club are just a few activities happening in December. As well, the Jr Ambassadors continue to show leadership and kindness around the school! Big thanks to Ms. Chow for all of her work teaching students Art skills and creating special projects with our students. As well, another big thanks to Mr. Goertzen for volunteering around the school. They help make Janzen an amazing place to be.

Along with our regular learning program, planning and practicing for the Winter Concert is well underway from Kindergarten to Grade 3. We look forward to another great month of learning and wish you a safe and enjoyable holiday season in the company of family and friends. Best wishes for 2020!
Happy Holidays!
 
Henry Janzen Staff