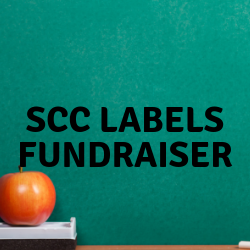 Keep your child's belongings from ending up in the lost and found and at the same time help us in our fundraising efforts to support Henry Janzen School.
Mabel's Labels sell customizable, waterproof, dishwasher safe and laundry safe labels that are perfect for labeling water bottles, lunch containers, markers, pencils, sunglasses, hats, clothes, shoes and so much more. 
20% of the proceeds from your purchases will go to the Henry Janzen SCC.
So head on over to campaigns.mabelslabels.ca and select Henry Janzen SCC.  They have free shipping as well!  Happy Shopping!!
Henry Janzen SCC