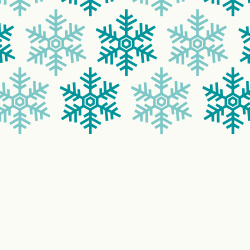 Monday, December 2nd Day 1
Mr. Stock to supervise AM intramurals

Band sectionals

Boys basketball tryouts- 7:20 AM

ECS 300 Students in Mr. Nye's room in PM - Last Day 
Tuesday, December 3rd - DAY 2
Ms. S to supervise AM intramurals

Boys basketball tryouts- 7:20 AM

Staff VS student Vball game 2:30

Girls basketball tryouts after school

Outdoor Ed. Presentation Grade 1 and Pre – K - Animals in Saskatchewan 9:00am

CREATE Artist Ms. Exelby 12:45-1:30, Ms. Derkatch 2:30-3:30
Wednesday, December 4th -DAY 3
Ms. Parcher to supervise AM intramurals   

Volleyball windup after school boys and girls

Boys basketball tryouts- 7:20 AM

Full Band: Gr 6 9:30; Gr 7 1:05; Gr 8 2:05

5:30 PM Grade 8 parent meeting in the Library

SCC pizza 73 lunch
Thursday, December 5th - DAY 4
10:15-11:30 Grade 6's special presentation in the gym

Girls basketball tryouts- 7:20 AM

No intramurals today

Gym closed 10:10-4:00 today

JLT Dance and Canteen - Gr 6-8 Holiday Dance PM- Big thanks to JLT kiddos and advisors!
Friday, December 6th
Professional Development Day – No School for Students. 
Have a great weekend! Be KIND and Be AWESOME!