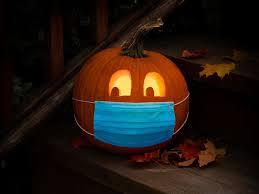 Dear Janzen Families,
Classrooms have different activities scheduled for Halloween. Please check agendas, letters and emails home to see what is happening on the 30th in your kiddos classrooms. Feel free to contact your child's teacher if you have any questions.
We do need to set some guidelines for a safe and fun event for all students. If you choose a costume option, please select a school appropriate costume. Provocative and violent costumes or costumes degrading a culture are not to be worn and if they are, the student will be asked to change back into his/her regular clothes. Please be sure young children can get into his or her costume with minimal help. Please be sure to keep all hand-held costume accessories such as wands, light sabers, Halloween face masks and weapons at home. Extensive make-up (fake blood or scars) is not allowed. Blow up costumes are not permitted at the school. The Covid mask rule will stay the same on the 30th! We do want to have fun on the 30th but learning is always a priority at Janzen!
If your family would prefer not to have your child participate for personal reasons, please inform your classroom teacher(s).
Thanks for your support,