Articles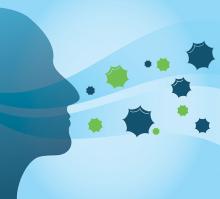 OCTOBER 22, 2020 -- A key component of keeping Regina Public Schools students breathing safely at our schools and buildings is the installation of new air filtration systems. The filter technology is called bipolar ionization. This technology: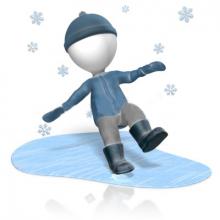 OCTOBER 20, 2020 -- Winter conditions have now arrived so it's time to take extra precautions to avoid slips, trips and falls.
Please CLICK HERE for some winter safety tips.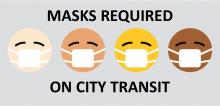 OCTOBER 15, 2020 -- As COVID-19 cases increase in our city, Regina Transit is reminding all passengers to continue to wear masks on public transit. Starting on October 19, 2020, Regina Transit will be denying service to elementary and high school students who do not wear a mask or alternative face coverings while boarding and riding the bus.