SCC
SCC News- We meet the third week of every month!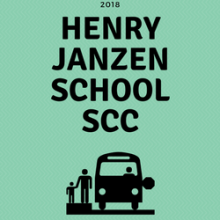 Join the School Community Council!
All are welcome!  Come on out and be a part of this fun group that supports our staff and students.  Call the school if you are interested in joining and attending the next online meeting!
janz.gafe
Thu, 09/14/2017 - 17:04
SCC Fun Lunches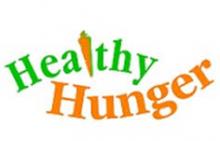 janz.gafe
Thu, 04/19/2018 - 16:18