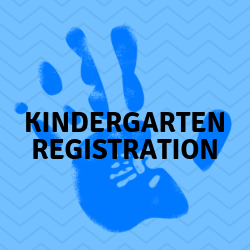 Registration Begins now for Fall 2021:
Do you have a child who is or will be 5 years old by December 31, 2021? Do you live in the Henry Janzen area? Please register for kindergarten 2021-22 by calling the main office! The parent orientation is June 1st at 4:00 on Zoom please call the school if you did not get the email from Ms.B
If you live in the area register now by completing a registration form and emailing it to Henry Janzen School. 
Please call the school if you have any questions!
https://www.reginapublicschools.ca/search/node?keys=registration+forms
https://drive.google.com/file/d/1QsVE-6V1R_O5yWa4eG1eDgE_xhokRf2f/view
Please phone the office at 791-8523 or email henryjanzen@rbe.sk.ca if you have any questions.