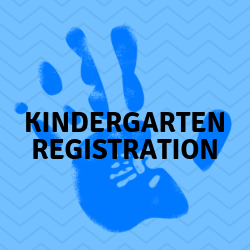 Kindergarten Registration Begins for Fall 2019:
Do you have a child who is or will be 5 years old by December 31, 2019?
Born in the year 2014?                 
If so, please don't wait.
Register now.
We would be happy to give parents a tour of our school and discuss our programs.
Phone the office at 791-8523.