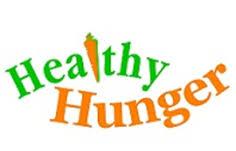 The SCC has planned a series of fun lunches for the school year.  All orders are done on-line. 
Remaining 2019 Lunches:
May 23rd - Pizza73 (order by May 17th) 
June 5th - Pizza73 (order by May 31st) 
June 20th - Subway (order by June 14th) 
When you login to place your order this school year, you will have to re-enter your child's information, even if you had an account last year, as they now have changed classrooms.